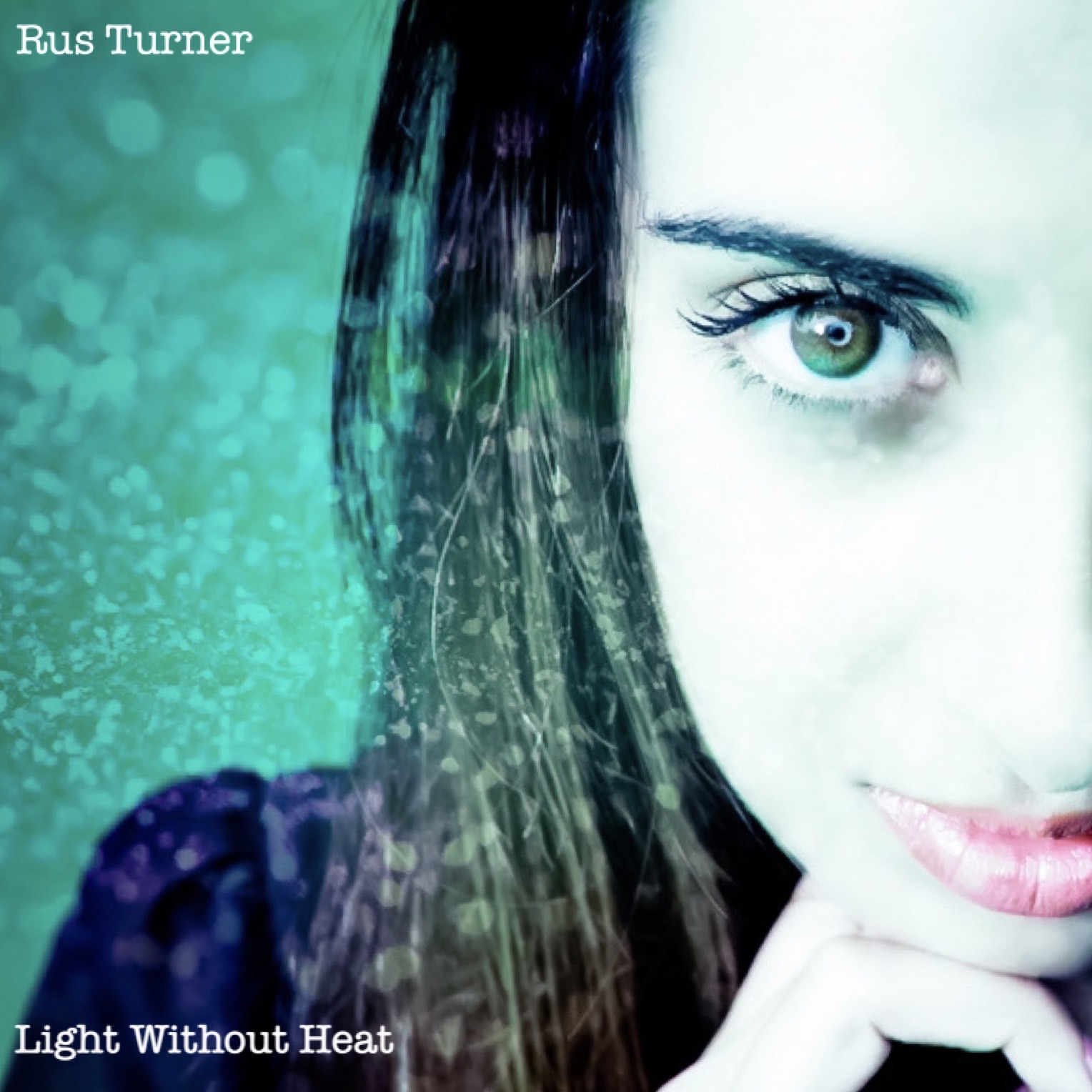 My concepts surrounding the "Light Without Heat" album were mostly based around the the general practices of modern dating.
The term "dating" has become a term that now often includes people sleeping with multiple partners on very much a "Try before you buy" mentality. This is something that frankly I struggle with. The whole notion of knowing someone is also likely sleeping with others is something that makes me uncomfortable on multiple levels. Some include health concerns, but also my belief that "Energy" is exchanged and merged during sex and spiritual cleanliness is important. If someone sleeps with people of low spiritual vibration, this can be transferred to others they're sleeping with, creating imbalance in the chakras, damage to emotional wellbeing and chaos on the psyche. And it's my belief that this kind of reckless behavior is unhealthy as well as being disrespectful. And frankly I prefer to have some knowledge of where my energy is being shared and also who's energy the person I'm sleeping with has been exposed to.
I was once in the position, as most have been at some point, where I discovered someone I was seeing was very active with others without me even knowing and I found this concealment to be difficult to accept considering we'd been seeing each other for well over a year and so I ended things immediately.
Besides health, there are also feelings to take into account and it just seems the world has become a very self centred place in this regard. It's now normal for most people to be "single" and "entitled" and I feel this is not healthy for society ongoing, but also incredibly sad. Women waiting for someone who ticks all the boxes, while sleeping with "placeholders" in the meantime, A situation that I feel leaves individuals wondering why their lives are so chaotic, facing not only loneliness but also a sense of isolation and betrayal due to the lack of both loyalty, honesty  and trust.
It seems that relationships are becoming more and more shallow and meaningless as a result. More recreational than meaningful, With multiple individuals interests being juggled all the while, friends hooking up casually, ignorant of discernment, ideal for the promiscuous with options, or an update for OnlyFans I'm sure, but an empty place for most people. For many a recipe for disaster when they finally meet the "one" only for an opportunity for love to be purposely ruined by jealous "mates" getting in the way, used to having prior FWB access or a social "party buddy", resulting in inevitable confrontations and many losing the ability to trust, and with it the will to even try.
For me it comes down to "Value", it's very hard for anyone to "be" what they don't "value"
You can't be honest if you don't value "honesty"
You can't be loyal if you don't value "loyalty"
You can't be transparent if you don't value "transparency"
You can't be authentic if you don't value "authenticity"
And you can't achieve anything approaching longevity, if you choose to spread yourself too thinly, or view making it "Official" as a "prison" as opposed to a "dream come true".
For me modern dating is like "light without heat", much like LED's, they may be bright and colourful for some, but ultimately lack warmth. 
Don't get me wrong, I get urges the same as anyone, I just recognise there is often a price to pay for reckless sex, both socially and spiritually, so prefer not to "settle" for quick fixes, or be one. And besides, in recent years I've found I'm a pretty cool guy to be around, I like myself, I've had far worse company, I'm happy so I choose not to indulge for the sake of it merely based on physical attraction. The world can do whatever it wants, but I don't have to participate.
I aspire to better, I deserve better, I understand that to meet someone like me, it ultimately starts with me, I have to be what I wish to have in my life, and I have faith that when the time is right, the universe will send the right person to meet me where I'm at. 
And if not I get to hang out with myself, minus a headache, and that's fine too.
After all, it's only good if it makes your life better, right?