As a british citizen I feel urged to speak out on my country's involvement in the persecution of Palestinian people and supporters seeking the closure of Elbit Systems in the UK.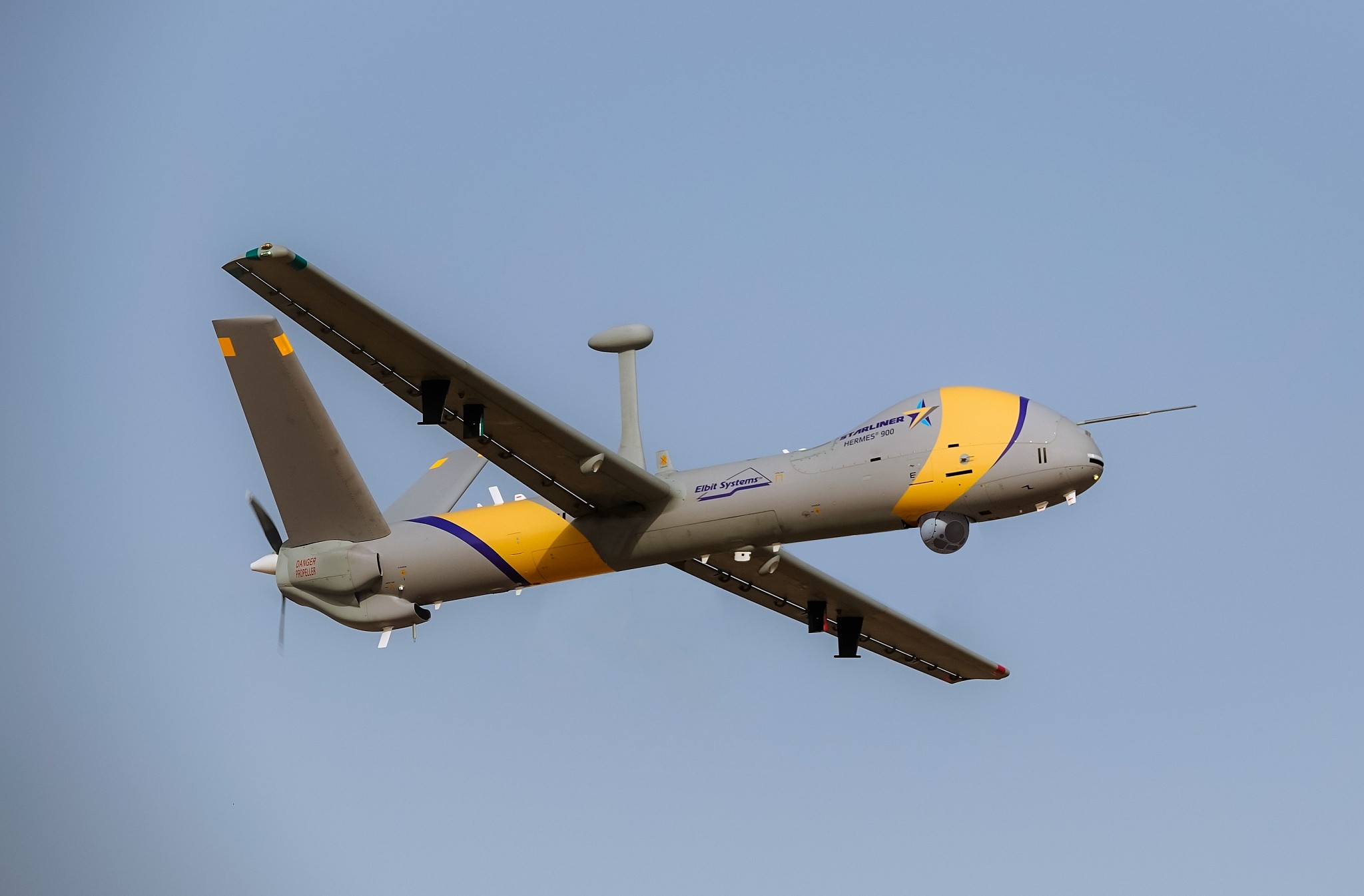 Elbit produce drones in the UK for the Israeli military to be used against the Palestinian people. 
"Palestine Action" are a group that have been protesting at both Elbit's headquarters in Bristol and also their weapons manufacuring factory in Leicester. This group have been repeatedly profiled and arrested illegally by UK police, as well as being imprisoned for carrying out their peaceful protests calling for the closure.
I feel strongly that it is fundamentally wrong for the UK government to allow, support and indeed encourage the manufacture of weapons in the UK, that aid Israel in their never ending persecution of the Palestinian people. There have been 90 attacks conducted on men, women and children in this week alone. People just trying to live their lives.
This and recent decisions made by my government make me sickened and ashamed to be English. Our values as well as the values of most of the developed world have been usurped by the unelected WEF as their agents in politics, commerce and media are installed through the whole world, targeting and de-stabilising every nation that refuses to comply. I for one do not stand with the bullies of the world.
https://www.palestineaction.org
#ShutElbitDown
Addendum Oct2023: 
It is my belief that the recent events in Gaza highlight nothing short of the end of both international law and morality in the western world. American. British and European support and the "looking the other way" of the world in relation to the 75 year occupation of Palestine and the subsequent crimes committed on the Palestinian people is both shameful and damaging in a far wider sense. It seems that many nations of the world believe that they are exempt from any notions regarding war crimes or the importance of acting with decency. And that using their media to bury truth will suffice. 
It is my belief that in time there will be a heavy price to pay socially for the abandonment of basic human morality, decency and transparency in this world that our leaders are required to enforce but clearly don't, and that supporters of such will ultimately be held accountable, regardless of how "untouchable" they may currently view themselves.