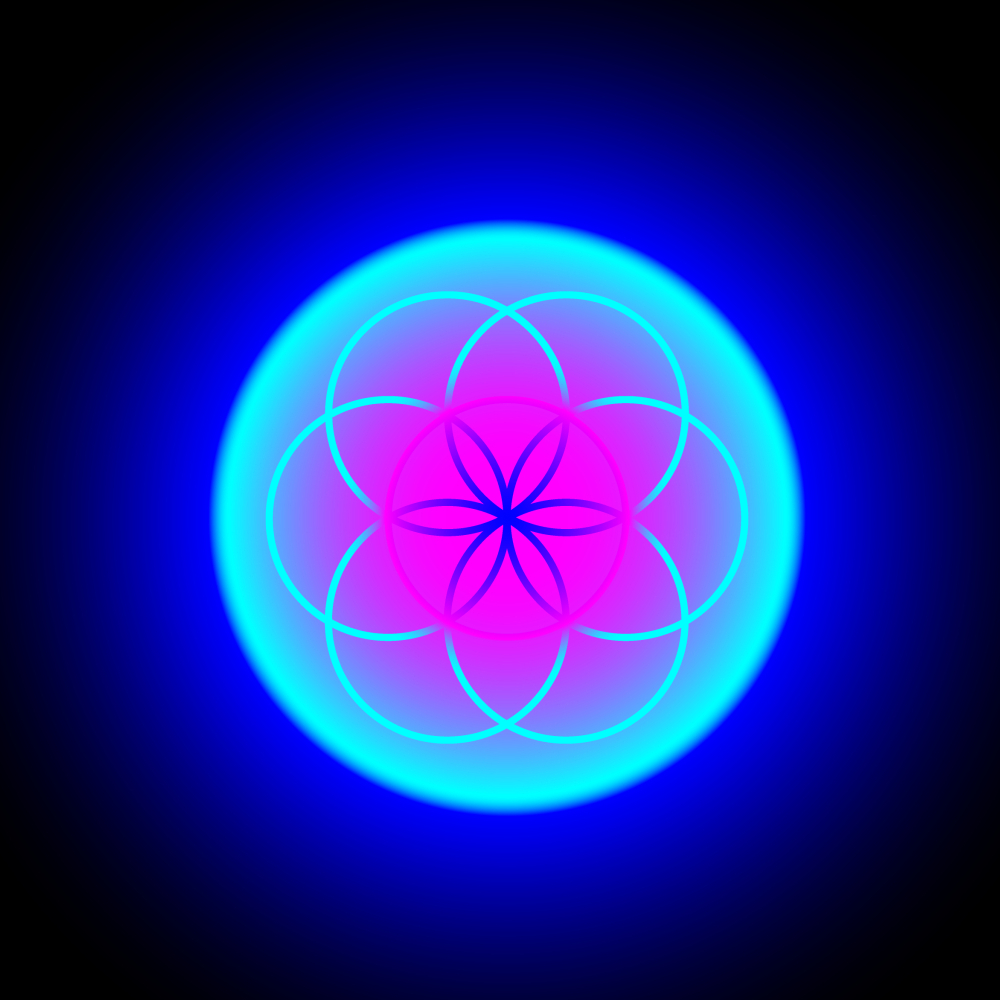 When I was young, music is all i ever wanted to do. I never needed to be famous but I always wanted to be able to make a decent living doing what I loved.
I remember at the age of thirteen a friend telling me that out of everyone they knew that I was the one they thought would be most likely to succeed. And in the years that followed there were many statements said to much the same effect.
As time went on and I grew I had relationships like most people and had to spend much of my time working mundane jobs to get on. There were many things that I had to prioritise over music for girlfriends, fatherhood, and other jobs and businesses as music was always seen as the least likely bet. God only knows how much time and music was lost through the various relationships, marriage, fatherhood, etc that ultimately brought nothing lasting to my life.
I'd not really noticed but then it dawned on me. I had gone from the most likely to succeed to being accused of selfishness for my dreams. I always tried to carry on doing music when i could much to the disgust of partners and friends. It became something I should be ashamed of, something unrealistic and even ridiculed. I realised that for many, my interest in music was encouraged while they thought there was a possibility of me making it, then tolerated when it became clear that with all the other responsibilities in my life, success was looking increasingly unlikely, and slowly and for various reasons one by one people ceased to believe and in most cases didn't feel a need to keep me around.
I gave the best of myself for many years to the people in my life. To partners that would eventually leave me with nothing that I was a good partner to, to friends that would disappear whenever hard times came that I was a good friend to. I realised that in many cases the only one keeping any friendship alive was me.
It's amazing how many people are only in your life for what they can get from you.
After my most recent bout of homelessness, which had lasted 3 hard years between 2016-2019 I was shocked to realise the image of me that others had adopted. Because most of my projects were developmental, people had not been witness to all the hours that were being put in in the background. Because they saw me generally from day to day, often at the coffee shop or the pub, they would assume that I was just an unemployed waster, although even while living in a van I kept a business running for three years working with major brand names and government agencies, and in the time since, musically I have completed and released 10 albums completely solo. And what shocked even more was just how many resented any success I did have while sleeping in their warm beds.
For many, my life had no value at all. From the one most likely and respected, to someone much maligned, resented, envied and disregarded. A non factor.
Since 2019 I have been focussing on my own life, rebuilding and keeping things simple where possible. I have been mostly celibate for around 6 years and completely so for the last 4 or so. It's liberating to be able to focus on the things I want for my life, without anyone else being able to steer things in unwanted directions. Or completely derail and sabotage them as has happened so many times in the past. 
I'm not against having another relationship, I'm just clear on where it sits in my life now and so I'm in no hurry. Love should be like breathing, I'll know when I meet someone right for me who feels the same. I don't compete for anyones attention. I'm also not really the hook up type, I'd rather not take the chance of hurting myself, or someone else out of a selfish need driven by the odd bout of loneliness and prefer not to be the usual simp cannon fodder for all the modern girls out there if their interest doesn't even extend beyond the immediate. I'm not interested in community projects.
In many ways, my life has come full circle. I've been a musician, partner, father, husband, support network, teacher, photographer and many other things and I've paid my dues. But with outlets in place for the music I've created, and things developing all the time, I think I can say that my dream of being able to live and be comfortable doing what I love on my own terms is something that is on the horizon.
And as far as being the most likely to succeed is concerned, with god willing, the best person for me to bet on is myself.