Last Sunday saw the release of my 10th album in recent years "The Door into Summer".
After my brief excursion into my EDM side project CROSSWATCHER, it's back to my more personal catalogue for this release.
The album has been produced in a continuous (gapless) format as well as a standard version. featuring 9 tracks and iboth versions are now available for download on this website and also on my Bandcamp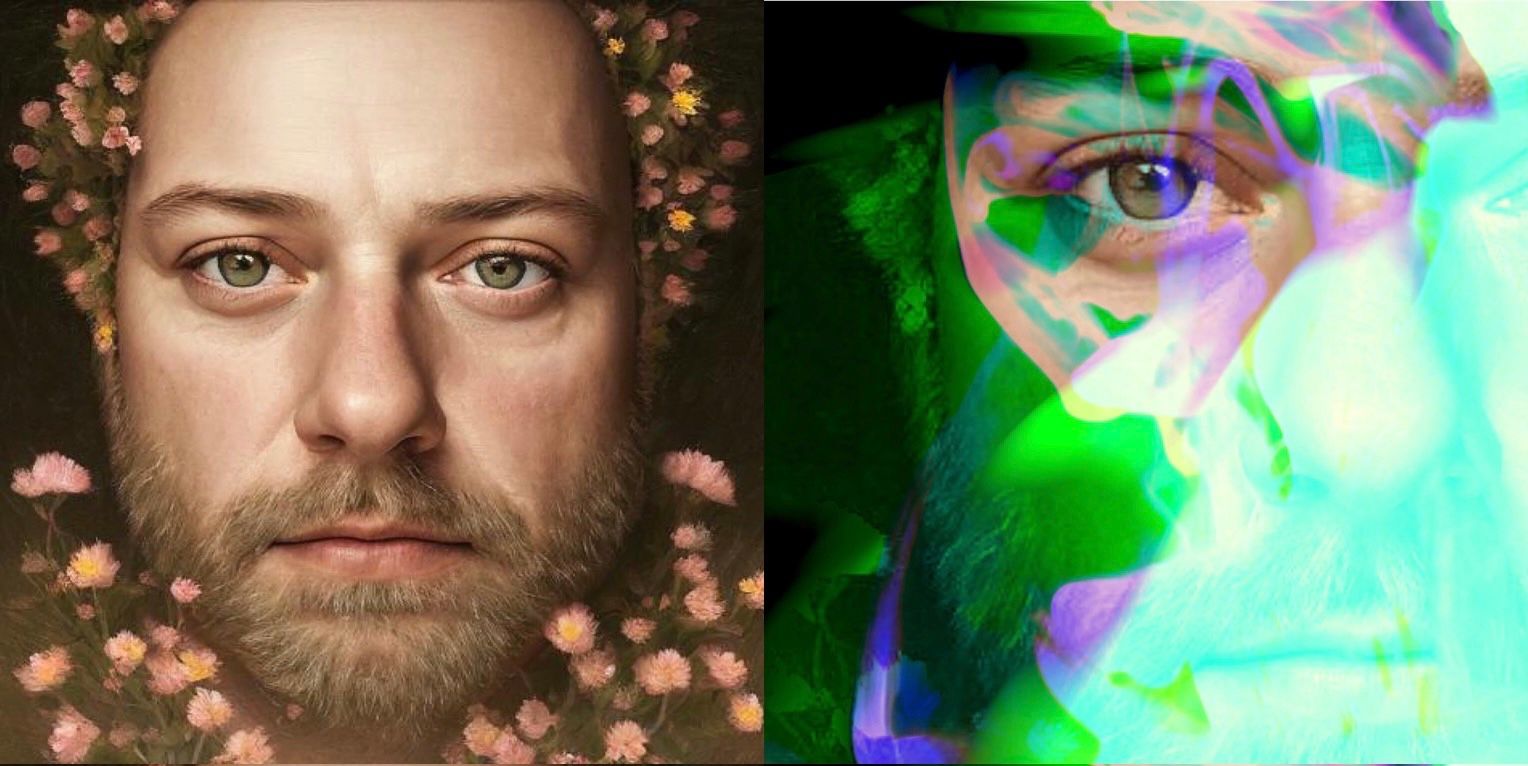 1. Your Light Irritates Their Demons
2. The Door into Summer (Part 1)
3. The Shedding of a Skin
4. As Simple as Water is
5. The Terminus of Gravity's Rainbow
6. The Door into Summer (Part 2)
7. 803 Days, 9 Hours and 39 Minutes in Space
8. Mother is a "Verb"
9: To Die for lack of an Encouraging Word
 
I have uploaded a full audio run-through of the continuous format (gapless) version of "The Door into Summer" to my YouTube for a limited time that can be viewed below.
Enjoy