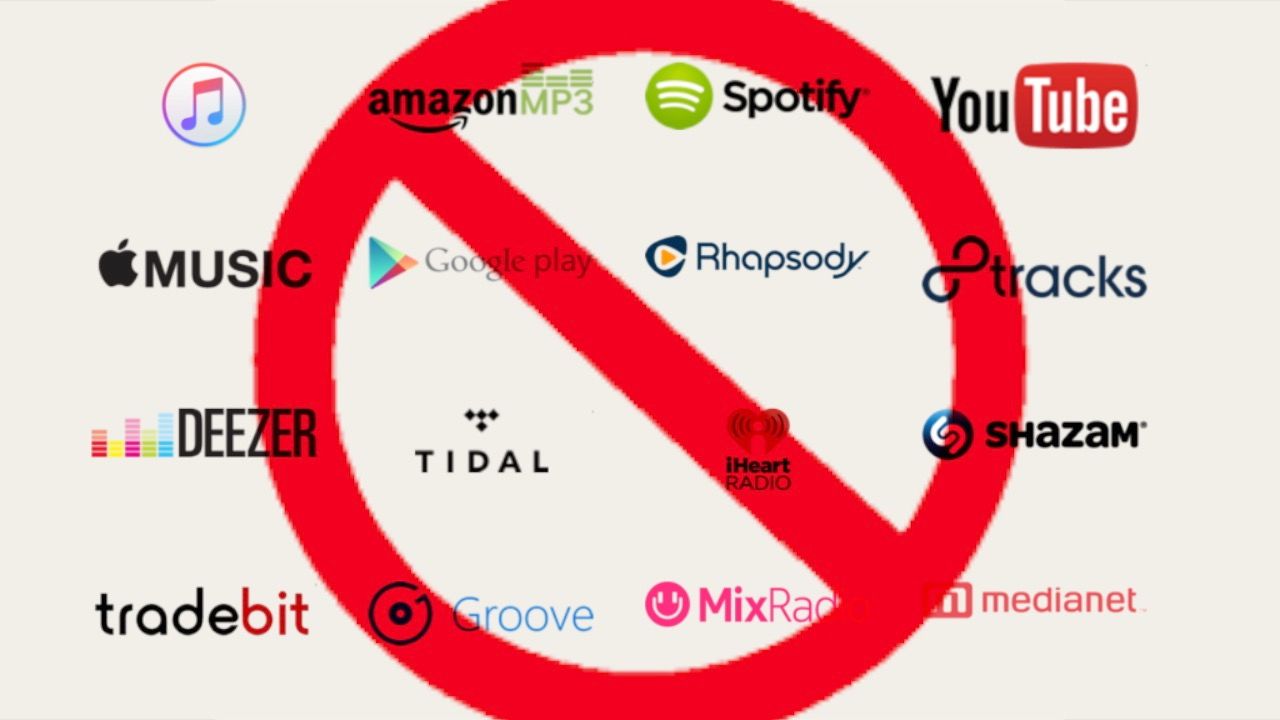 REMOVAL FROM STREAMING SERVICES: In the interests of, and in support of independent musicians, labels and entities everywhere. And as a protest against the nefarious policies of streaming services and the detrimental effect of these policies on artists, as well as the threat posed to future music. I believe that all musicians, new and established as well as listeners have a responsibility to safeguard artist income and to stand against the flagrant profiteering of these companies at the expense of artists and so I have therefore decided to take action.
I have removed all of my content from these platforms indefinitely.  My Music can still be streamed on my YouTube Channel, However, future downloads will now only be available exclusively via my website www.rusturner.com. or my BandCamp at: BandCamp
Rus Turner
Take control of your music, set up your own Streaming, CD & Download solution at:
Bandzoogle  or BandCamp (Not Affiliated) and receive a fair price for your work.
#nostreaming #selfmarketing #takecontrol #supportindependence #independentartists