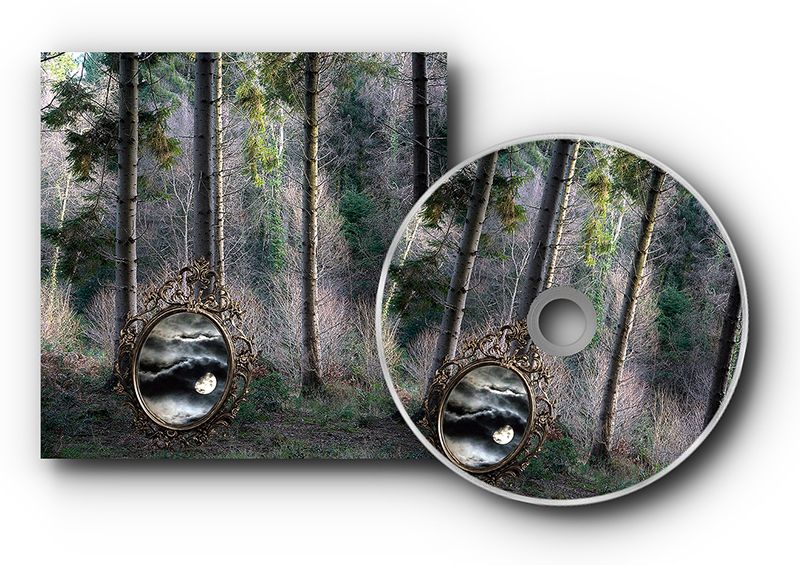 Current CD's in the store have now all been sold. I only produce limited quantities in CD format of each album for those that prefer physical collectable versions, however all albums are still available to download on the streaming page.
I would like to thank each and every person for choosing to buy my music. As my particular style of music is eclectic to a certain degree and therefore not especially mainstream, and as an independent musician without advertising budgets, I don't have a gazillion listeners on the streaming platforms and so therefore streaming revenues are not especially useful to me (Maybe one day). For this reason every download or CD purchase is valuable and very much appreciated on a personal level and helps me to continue to share, evolve and progress.
You guys are great!!!
Thank You.